Plumbing Services and Repair
We are the plumbing experts
At Selig Plumbing we can take care of all your plumbing repair and servicing needs. We have a dedicated team of highly trained and industry qualified technicians ready when you need them.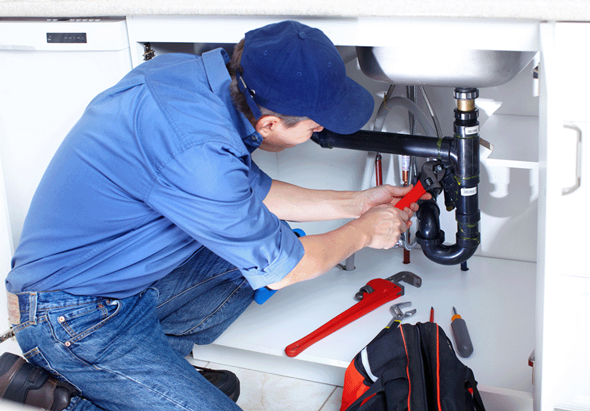 Toilets
Leaking Toilet
Running Toilet
Toilet Repair
Toilet Installation
Shower/Tub
Clogged Drain
Shower Leak
Water Temp fluctuations
Shower head installation
Low Pressure
Faucet Installation
Kitchens
Low Water pressure
Clogged Sink
Garbage Disposal Installation
Dishwasher Installation
Outdoor Shower Installation
Faucet Installation
We are well versed on all types of plumbing issues including drain clogs, toilet repair, repiping, indirect water heaters and boilers. We also have installed and serviced many hybrid systems, combining an indirect water heater and a boiler to give you the most efficient water heating solution for your home.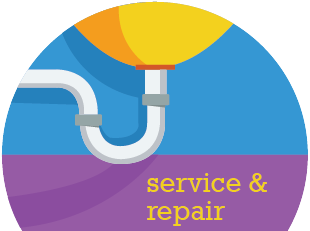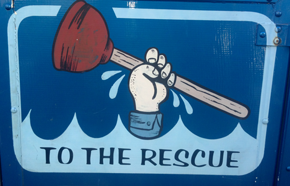 Same Day Service
Maintenance Agreement
24/7 Service Available
Plumbing Repairs
Drain cleaning
Water Heaters
Water filters
Sump/Sewage pumps
Freeze unit for pipe repair without shutting down your water supply to you home
Scheduled Maintenances