Kitchen Remodeling & Renovations
We are the remodeling experts
At Selig Plumbing & Heating we can take care of all your kitchen remodeling needs. We have a dedicated team of highly trained and industry qualified technicians ready when you need them.
Does your kitchen need updating? Whether it's a faucet from the 1960's or a noisy dishwasher, We can help you select and install high-quality kitchen fixtures to match your style and budget. We've worked with hundreds of customers around the South Shore of MA and provide polite, clean, and timely service.
Contact us for all your kitchen remodeling needs, including replacements of sinks, faucets, dishwashers, garbage disposals, and refrigerator plumbing. We'll help you select high-quality products, and provide professional installation to ensure they work properly for years to come.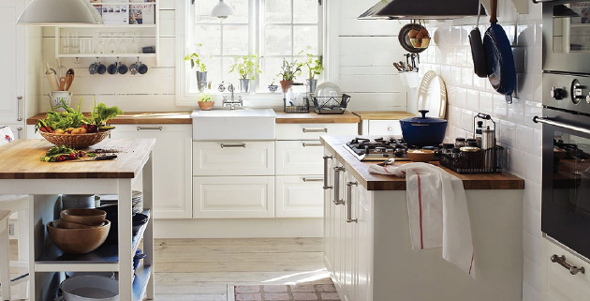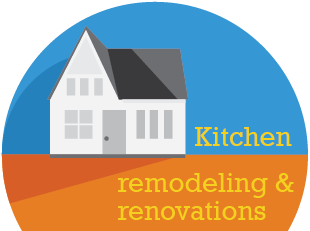 Begin Your Renovation Today
Contact Us
Call or contact us today to get started on your bathroom or kitchen renovation project today.