Remodeling & Renovations
We are the remodeling experts
At Selig Plumbing & Heating we can take care of all your remodeling needs. We have a dedicated team of highly trained and industry qualified technicians ready when you need them.
We specialize in selecting and installing bathroom and kitchen fixtures and have worked with dozens of homeowners throughout Hull, Hingham and Cohasset. Whether you're planning a new home, doing a full renovation, or just updating a couple faucets, we'll help you find high-quality fixtures that you love and install them professionally.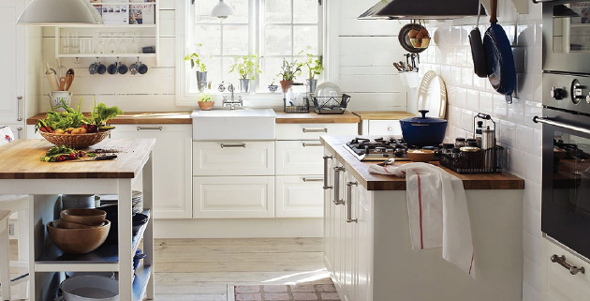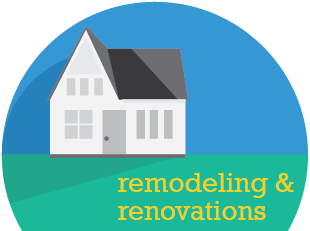 Begin Your Renovation Today
Contact Us
Call or contact us today to get started on your bathroom or kitchen renovation project today.