Bathroom Remodeling & Renovations
We are the remodeling experts
At Selig Plumbing & Heating we can take care of all your bathroom remodeling needs. We have a dedicated team of highly trained and industry qualified technicians ready when you need them.
We specialize in bathroom remodeling projects. Many homes throughout the South Shore of MA have bathrooms that haven't been updated since the 1980's or before. New fixtures will not only improve the look of your bathroom, they can also save you money on your water and energy bills.
Contact us for all your bathroom remodeling needs, including replacements of sinks, faucets, tubs and showers, toilets, and any other bathroom fixtures. We'll help you select high-quality products, and provide professional installation to ensure they work properly for years to come.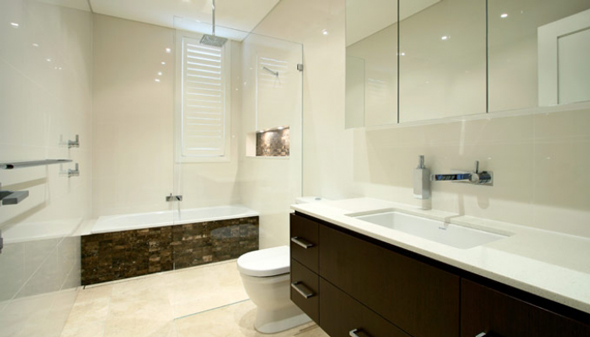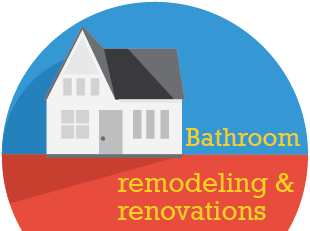 Begin Your Renovation Today
Contact Us
Call or contact us today to get started on your bathroom or kitchen renovation project today.